Acid Stain and Epoxy
We offer commercial and industrial facilities a way to turn concrete into a floor that is durable, easy to clean and beautiful. The use of acid stain to permanently change the color of the concrete is one of the most popular options. This can be done using patterns or just a total covering of the entire floor. There is a wide range of color options available. Please do not hesitate to contact us with any questions you have about acid staining.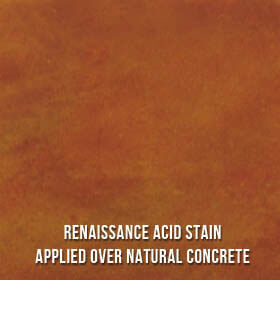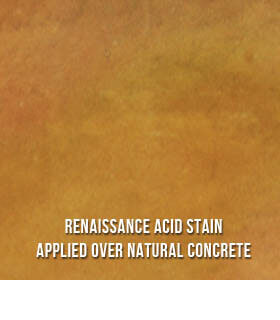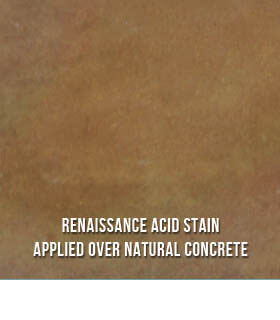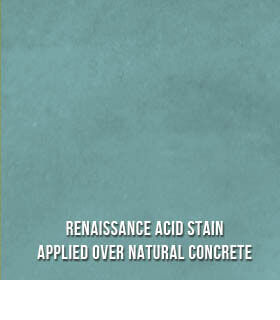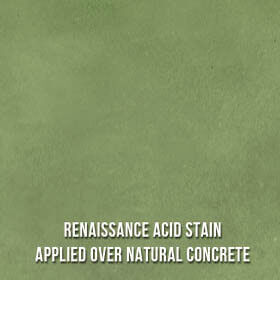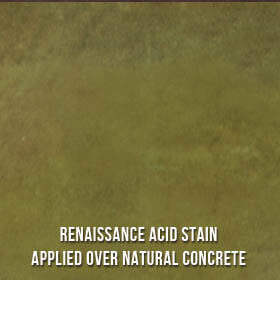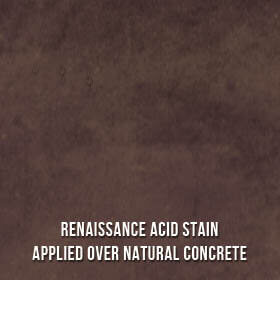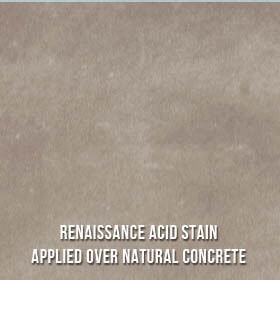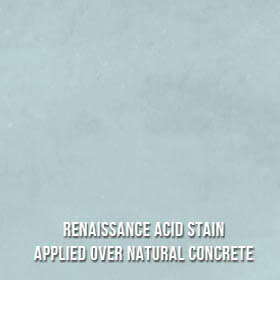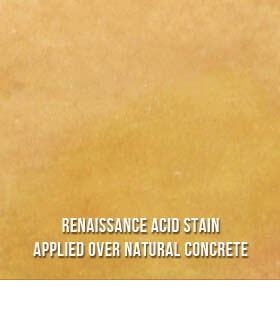 ColorFlakes
ColorFlakes, also known as decorative vinyl color chips, flakes or fleck are specially formulated paint aggregates used to enhance the aesthetic qualities of seamless, resin-based flooring systems. This unique product is random in shape, sized within a standardized range and custom blended to match any décor.
Epoxy
Self-leveling, broadcast and trowel systems are chemical resistant and decorative offering a beautiful, reflective and functional floor. This will be used on top of the acid stain or color flakes to protect the floor and add an additional layer of durability.