Carpeting
Carpeting is one of the most popular flooring options for homes. It is cost effective as well as durable and there are thousands of styles, patters, and texture combinations to truly get the look you want in your home. There are 4 different styles of carpet that you can use in your home.
Carpet Styles
Loop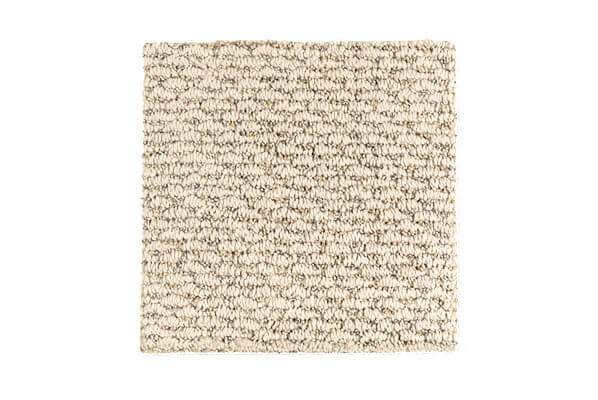 Loop construction carpet has dense, looped strands and a low profile for a clean, low-maintenance look. This style is durable, reliable, and ideal for high-traffic areas.
Pattern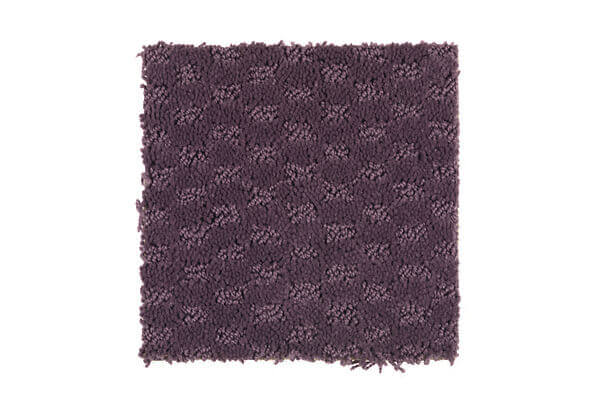 Pattern construction carpet is made with varying loop and cut heights for looks that range from bold and dramatic to simple and understated. This low-profile style handles traffic beautifully.
Texture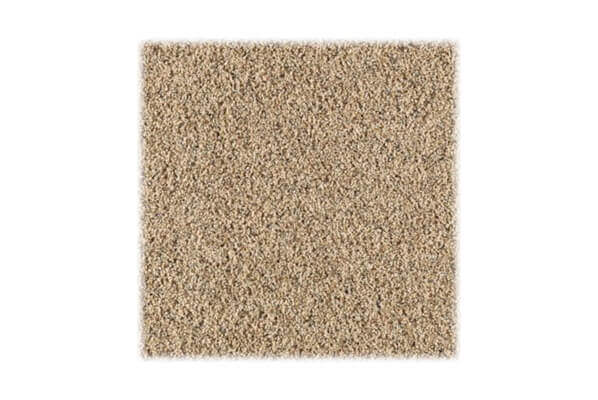 Texture construction carpet has long, crimped yarns for a casual look that works for any room. With higher pile for a super-soft feel, it's no wonder that texture is our most popular style.
Frieze (Twist)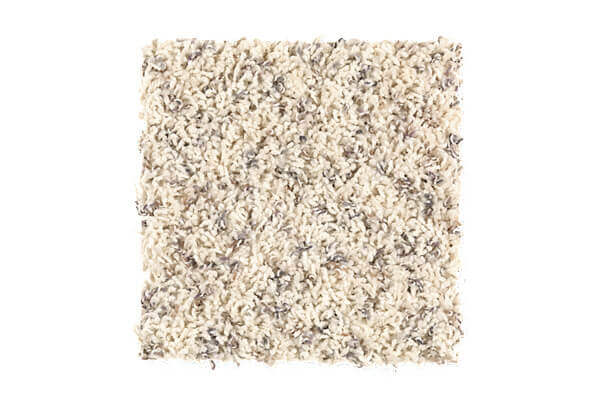 Frieze or twist construction carpet has high, twisted yarns for a longer crimped look and relaxed feel. Its long twists create dimension and visual interest as well as a bouncy, springy feel underfoot.
In addition to carpet flooring options we offer hardwood flooring, laminate flooring which is very durable, and vinyl flooring which is very customizable.
Carpet Fabric
SmartStrand Silk™
The World's Most Luxuriously Soft Carpet • The only premium soft carpet with built-in stain and soil protection that never wears or washes off • Luxurious softness due to three times the fiber of ordinary soft Nylon • Remains beautiful three times longer compared to soft nylon carpets* • Preferred 5 to 1 over premium soft nylon.
SmartStrand.
Using the most advanced fiber innovation, SmartStrand Forever Clean carpets offer the highest level of beauty, comfort and performance available. The perfect carpet for families with kids and pets - New Nanoloc™ spill protection technology for quick and easy cleanup - The only carpet with permanent built-in stain and soil protection that won't wear or wash off - Exceptional durability that preserves the style, beauty and appearance of your carpet - Luxurious softness that you can sink your toes into - A breakthrough technology in renewable and sustainable carpet fiber to preserve the beauty of our planet.
STAINMASTER®
These carpets are specially designed starting at each individual fiber strand. Each strand is coated in a STAINMASTER® proven protectant which makes it difficult for soil to stick to the carpet fibers. This protectant helps to keep STAINMASTER® carpets up to 30% cleaner and lasting up to 50% longer than other carpets. Most liquid spills bead up on the carpet fiber's surface making it difficult for them to penetrate. STAINMASTER® carpet is easier to maintain and allows the carpet to retain its beauty year after year. Be sure to enhance the performance and warranties of your carpet with STAINMASTER® Carpet Padding.
EverStrand®
This is an entire family of carpet fibers. From the value-based EverStrand® and EverStrand BCF™ to the extraordinary softness of EverStrand BCF XtraSoft™ and EverStrand XtraSoft™, EverStrand offers an exciting medley of options for you. Recycling is part of the production process for all EverStrand carpets, and all recycled content can be certified. That means you can select the options you want with absolute certainty that every choice is a sustainable one. The EverStrand name represents an amazing group of fibers: one that consumes zero virgin petrochemical resources, one that utilizes even the by-products from the manufacturing process, one that is making a positive global impact. EverStrand is unquestionably the most unique carpet fiber in the industry.
Wool
Wool has been used for a long time and has many incredible features that nature has built-in over the centuries. For example wool can keep you warm when it is cold, and keeps you cool when it is hot. Wool is flame retardant and does not melt like nylon or polyester carpets. Wool carpets actually clean the air around them absorbing toxins and locking them in for up to thirty years. Wool carpets are even scientifically proven to be allergy safe and ideal for people suffering from asthma as they trap dust from the breathing zone. Whether you choose wool carpets because they are ecological, beautiful or inherently superior to other carpet fibers, it is the natural choice for carpets and rugs in your home or commercial environment. It doesn't matter if you are on the French Riviera, The Alps, or sunny San Diego; wool carpet performs wonderfully in all climates!
Magic Fresh
For a clean, fresh smelling home, let your carpet do the work with Magic Fresh® odor reducing carpet treatment. It's completely safe and natural, plus it lasts for the life of your floor. It's even self-renewing, meaning that it's continuously working to rid your home of common household smells, like those from pets, cooking and smoking. Magic Fresh is only found on carpets made by Beaulieu®.
So how does it work? Well, it's a lot like how an open box of baking soda absorbs odors in your refrigerator. When they come into contact with Magic Fresh, it breaks down the odor compounds and releases them back into the air as harmless and odorless carbon dioxide. The result is a cleaner smelling home without the use of air fresheners or deodorizers. All homes have odors. Even yours. The thing is, you've grown so accustomed to the essence of your home that you may not notice certain smells that others notice immediately. (Studies show 80% of adults surveyed reported this phenomenon.) With Magic Fresh, you'll never worry about any of that again.
Silver Release
This is an antimicrobial carpet treatment that safely and naturally inhibits the growth of odor and stain causing bacteria, mold and mildew. It's exclusive to Beaulieu® of America and is added to select Bliss® carpets during the manufacturing process. Silver has long been recognized as a powerful antimicrobial element and has been used in water preservation since ancient times. In fact, the saying "born with a silver spoon in one's mouth" is largely based on the fourteenth century practice of placing silver spoons in the mouths of wealthy children as a means of preventing disease. More recently, zinc and copper have been found to have strong antimicrobial properties as well. Bliss has combined all of these elements in Silver Release to create a one-of-a-kind antimicrobial carpet treatment. The key to its effectiveness is a unique, balanced combination of silver and either zinc or copper ions. The process takes the same moisture that the microbes use to live and instead, uses it to initiate the release of ions from the fibers. These ions then bind to the microbes, inactivating them. Silver ion technology is widely used in other antimicrobial applications, from surgical masks and bandages to laundry equipment.
Green Smart
Being good stewards of our environment is as important to us as it is to you. With that in mind, we're proud to offer Green Smart eco-friendly carpet fiber, made exclusively by Beaulieu® for select Bliss® carpets. The beauty of this fiber is that it starts out life as discarded plastic water and soda bottles that are then recycled to make its gorgeously vibrant and luxuriously soft P.E.T. polyester yarn. Approximately 1.6 billion bottles that would otherwise go into landfills annually are used to make these carpets. Perhaps that's why we're called, "The nicest carpet in the world"®. If you're looking for a floor covering solution that makes environmental sense, carpets made with Green Smart are for you.
Popular Carpeting