Hardwood Flooring
The timeless, gorgeous look of hardwood flooring captures the beauty of nature and instantly enhances the value and character of any room in any home. Hardwood flooring is one of the best options for adding appeal to your home as well as providing you with a durable, long lasting flooring material. There are two main types of hardwood flooring available on the market today: engineered and solid.
Engineered Wood vs. Solid Wood: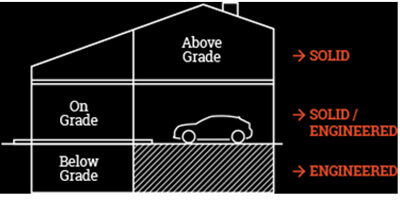 Making a decision between what type of hardwood flooring can be a very difficult one. You will want the wood to be both suitable for the location as well as complement the style and decoration of your home. Both solid wood floors and engineered wood floors display gorgeous striations and natural variation. However, their respective structural differences make for specific home applications. The two biggest factors to help determine which type of hardwood planks will work best are location within your home and the type of subfloor.
Below, you will find a comparison between solid and engineered hardwood flooring to help make a decision about which to put in your home. If you've got any reservations about making this decision, let one of our experts come in and give you a free consultation to help you determine what type of floor will be best for your home and your unique application.
Solid Hardwood Floors
are one solid piece of wood and are generally 3/4" thick
are produced from the finest domestic and exotic hardwood floors and are available in several widths
can generally be recoated and refinished several times
are more susceptible to humidity and temperature changes
should only be installed above grade over approved wooden subfloors and must be nailed or stapled down
Engineered Hardwood Floors
have cross-ply construction which reduces the expansion/ contraction of planks caused by variations in humidity
are produced from the finest domestic and exotic hardwood floors and are available in several widths
are available in plank and long strip format, in a wide variety of widths, thicknesses and colors in both North American and Exotic hardwoods
can be installed on any level in the home
Prefinished vs. Unfinished:
Advantages Of Prefinished Floors
Less time to install: flooring arrives already sanded and finished
No drying or curing time required – floors are ready to walk on immediately after installation
No strong odors or dust from sanding during installation
No need to relocate family during finishing
Prefinished floors come with a manufacturer's warranty against board defects
Can be sanded and refinished multiple times
Advantages Of Unfinished Floors
Easier to match existing hardwood flooring or other interior decor
Custom color staining
Easier for installer to do customized elements, like inlays
Some plank widths and exotic wood species are available only asunfinished hardwood flooring
Can be sanded and refinished multiple times
Less expensive than prefinished boards, but there are additional expenses associated with finishing on site
In addition to hardwood flooring we offer classic carpeting as well as highly durable laminate flooring and the very customizable vinyl flooring.
Popular Hardwood
Below you'll find some of our most popular choices for both engineered and solid hardwood flooring.
Engineered Hardwood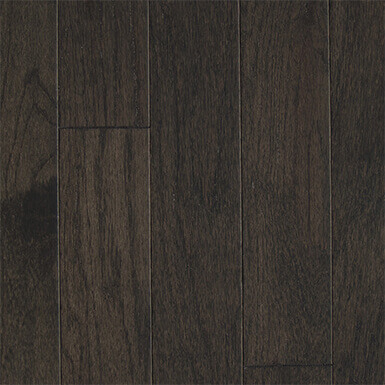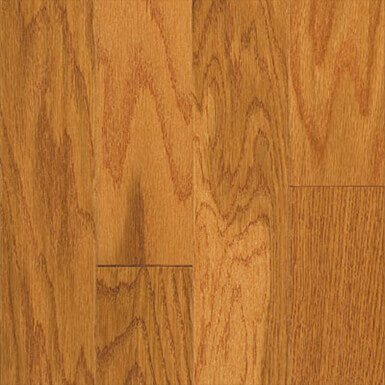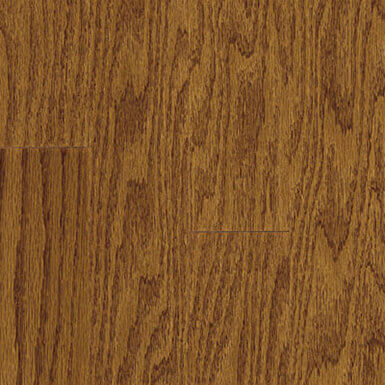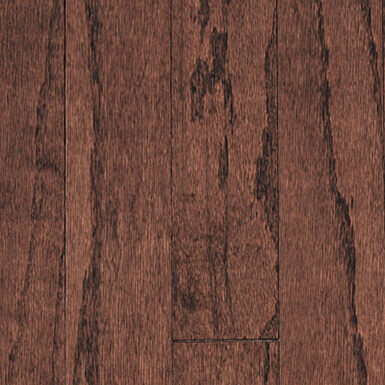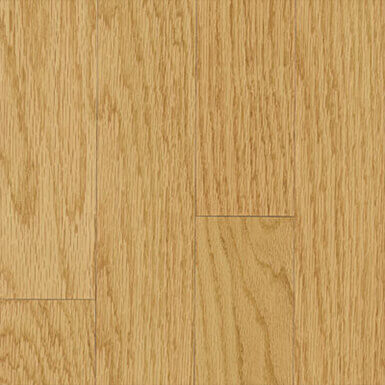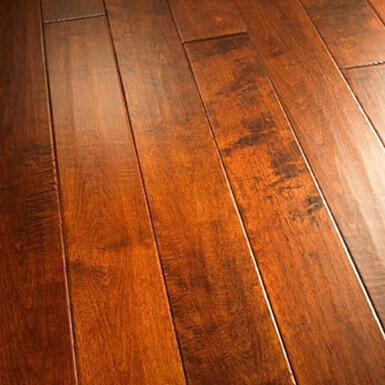 Solid Hardwood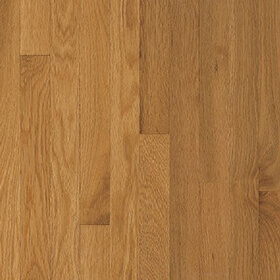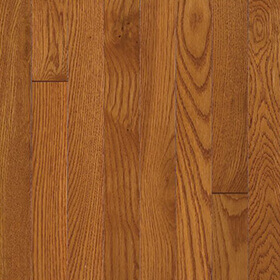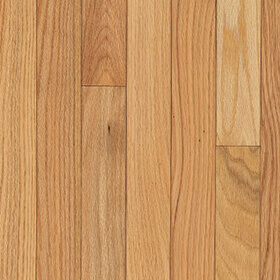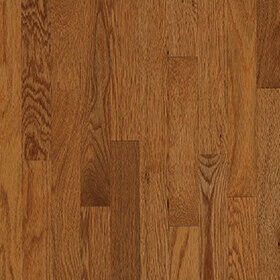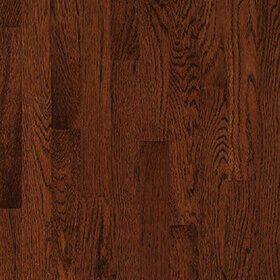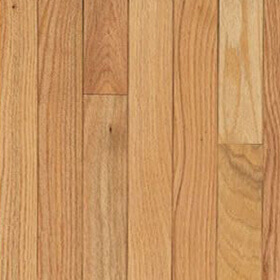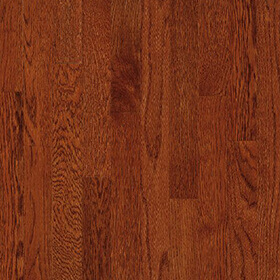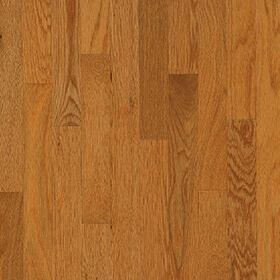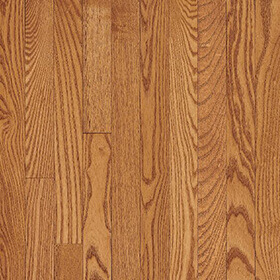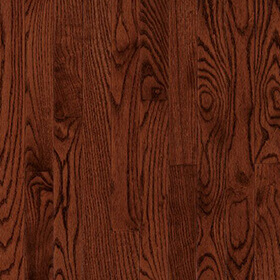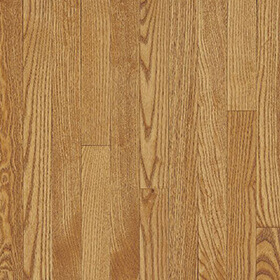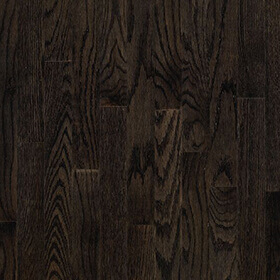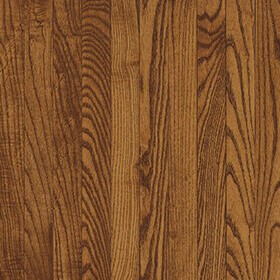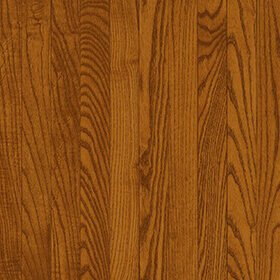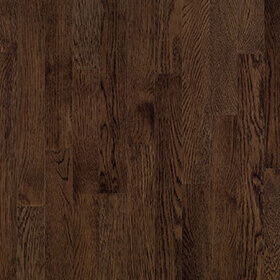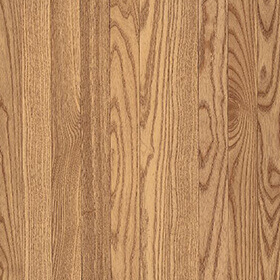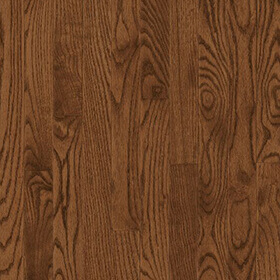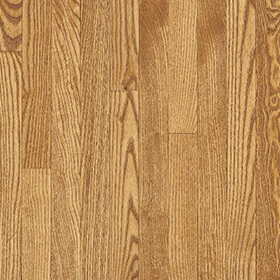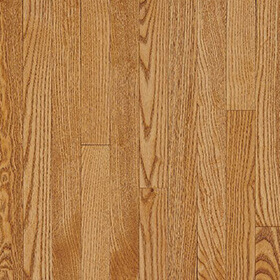 Frequently Asked Hardwood Questions
What Is A Finish?
The finish is a protective top coat that seals a hardwood floor against damage from everyday wear-and-tear, moisture, and stains. Prefinished floors have the finish applied during manufacturing. Unfinished floors have the finish applied on-site - at the customer's home. Prefinished hardwood floors are also called "factory finished". Unfinished floors are also called "site-finished."
Can Hardwood Flooring is installed over a concrete slab?
Engineered & Long strip (glue less) Hardwood Floors can be installed over most concrete slabs. The concrete slab must be fully cured for at least 60 days, free of structural defects, clean and visually dry with no history of moisture problems.
Can solid Hardwood Flooring be installed over a concrete slab?
Only if the concrete is sealed and plywood is installed to act as a subfloor. The solid hardwood would then be nailed to the plywood.
Can I wet mop my Hardwood Floors?
You should never wet mop a hardwood floor, this will raise the grain and may permanently damage the wood's surface. Use manufacturer recommended Floor Care Essentials Hard Surface Products to clean and protect your hardwood floor.
How can I restore the finish on my Hardwood Floor?
If your hardwood floors finish becomes dull and scratched you can restore engineered hardwood with a light screening and recoat of the urethane. With solid hardwood, you can sand and refinish.
Do I have to keep the room temperature and humidity controlled all year round?
All hardwood floors can be adversely affected by extreme changes in humidity. During the hot, humid weather a de–humidifier may be required. Although engineered wood floors are less affected than solid wood floors, in the dry, heated winter months humidification may be necessary to prevent surface checking.
How can I repair a chip or scratch in my floor?
If the damaged area is smaller than an inch in diameter you can use Color Fill Putty to repair the defect. If the damaged area is too large replacing the plank may be required.
Can I wax my Hardwood Floor?
No wax. Properly maintain your floors and you will have no need to think of waxing your floors.
I have dogs and other pets, will hardwood work for me?
We install hardwood in many homes with pets. Pets with claws that are not trimmed will scratch the finish on the floor and no manufacturer warrants pet damage.
I have furniture that scratches up my floor. What do I do?
It is always a great idea to place felt under your furniture legs that way the chance of scratches is greatly reduced.
I have pets, where can I leave their water and food bowl?
By all means keep your pets water and food bowls off your hardwood floors. Place them on a hard surface like tile and if you do not have such, then place them on top of an area rug / runner.
Which Should You Choose?
Whether you choose prefinished or unfinished flooring depends on your preference and your particular project. If you're building a new home, for example, you may prefer to have your hardwood floors installed on site. For existing homes, prefinished floors install faster and easier - and there's no inconvenience to your family or dust and fumes to deal with.
Why does my floor have gaps in it. Is this normal?
Hardwood is a natural product and will expand and contract in response to seasonal changes in moisture. In the winter or heating months, moisture leaves the wood causing the floor to contract, which creates small gaps between each plank. Hardwood does not expand or contract equally in all directions. This is not considered a defect but a natural result of nature.
Why does my floor have color differences?
Each species of wood has its own unique characteristics. Color is determined by what part of the tree the wood originally comes from. The grain pattern is determined by the species and how the wood is cut. Natural variations in the color and grain are normal and to be expected. These variations create the beautiful and unique look of a wood floor. Another reason could be because your floors have faded. Hardwood floors will fade, darken or change shades over time. Exposure to sunlight will greatly increase this process. To avoid this we recommend rotating area rugs and furniture regularly to allow floors to age evenly from UV exposure and to consider window treatments
Will my sub floor be level?
Subfloors are never perfectly level. You may also hear hollow sounds where your subfloor's surface dips and ridges. This is very common and does not affect the integrity or installation of the hardwood. Hollow sounds are normal and are not considered a product or installation defect..
Prefinished or site finished, which one is best?
Each species of wood has its own unique characteristics and the conditions of nature that the wood matured and makes each floor exceptional and individual. Site-finished hardwood floors are sanded, screened and stained on site and gives you the color choice that you desire. Once you have settled on a color, several coats of Polly urethane are applied to the floor in a finish that could be Satin, Semi Gloss or Gloss. This process takes a few days with no foot traffic permitted on the floors. Pre-finished floors come from the manufacture with the color and protection on it, meaning, install and walk on it while done